De-ice Kits for Aircraft
Ice Shield's Bonanza and Saratoga's complete non-hazard de-ice kits add additional safety and protection for your plane against inadvertent icing encounters. Unlike TKS™ systems, Ice Shield™ STC de-ice systems activate immediately to begin de-icing. Owners are provided with the knowledge and assurance that, if icing encounters occur, Ice Shield is on their side.
Our ice protection systems include everything you need to protect your aircraft from dangerous, icy conditions. Never fly again without proper anti-ice protection from a de-ice kit for your aircraft.
What do Place De-Icing Kits Include?
Don't fly without protection. Our de-ice kits will equip your plane with a quality de-ice system to prevent ice from ruining your flight. Ice Shield de-ice kits feature:
Heated Windshield Panel
Ice Viewing Light
The prices of the complete kits vary depending on the aircraft you want to apply them to. Installations generally take several weeks and are performed in Ohio.
See our article about aircraft de-icing questions here for answers to more questions we get asked often.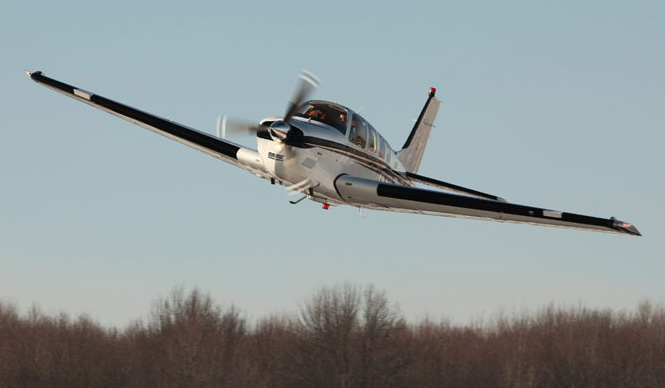 Ice Shield Advantages
Faster
Better
Immediate activation — no warm-up period
Non-corrosive de-ice option
Lower weight than TKS™ systems
Smarter
Compatibility and Certifications
The Ice Shield De-ice kits are eligible for the following: