How Ice Shield Prop De-ice Boots Work
Ice Shield® propeller deice boots prevent ice from forming on your propeller by heating the root of each blade on a "90-second on, 90-second off" cycle. Ice Shield offers propeller anti-icing systems with wire-wound patterns and etched foil designs. The wire-round pattern was created for thinner blades and the etched foil designs for maximum durability and longevity.
The icing of a propeller can be catastrophic to pilots and passengers. Trust the safety of your flights with Ice SHield propeller de-ice boots. Ice Shield has been creating high-quality de-icing products for owners and operators since 1998. All products are accompanied with a No-Hassle Warranty and are designed to survive the harshest wintery conditions.
Features and Benefits
Faster
No 60–90 day lead times — All ptoducts are guaranteed to deliver within 48-hours in the continental US and to US-based freight forwarders
Quick installation
Better
Wire-wound patterns and etched foil designs available
Tapered edge design for easy application and superior aerodynamic transition
Textured bond surface for excellent adhesion
Built to survive rain and sand erosion with Aeroguard™ surface technology
Smarter
No-hassle warranty
Easy, direct access to technical support
Best value for prop boots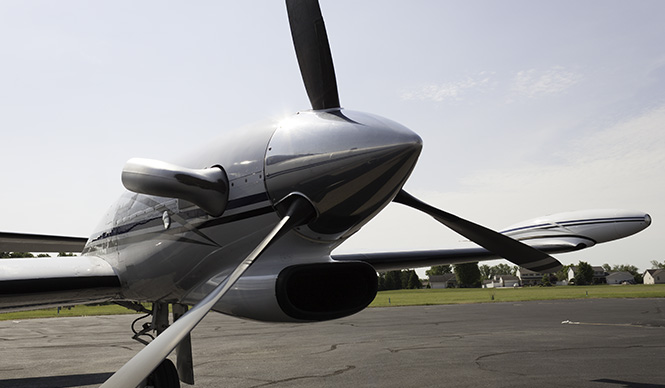 Compatability and Certifications
Ice Shield propeller de-ice boots are interchangeable with OEM parts and FAA PMA approved. Please see our complete list of propeller de-icers for eligibility.